When a relationship ends, sadness and emptiness are the two things people left with but as the time passes these wounds are healed. Time acts as a healing agent for many couples but there are many people who forgot their past and doomed to repeat it. When the two people who were in a relationship in past, wants to come in a new partnership needs to balance the past with present.
Here are the 10 questions that should be answered before dating the Ex:
1. How long the two of you have been separated?
2. What was the reason behind your separation?
3. How are the things different now?
Things that have changed should be analyzed in detail, because if things are not different how can a relationship be successful in the same conditions in which you two fell apart.
4. How you two will stop falling in to the old bad habits?
5. Were you both too young the first time?
6. Was any cheating involved? Would it be different now?
7. Was any substance of abuse involved in the initial breakup?
8. Is this a just booty call?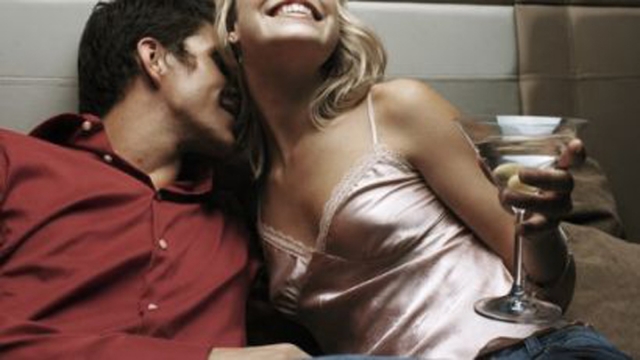 If the old habits are hard to break, what about old feel good habits? If you both are clear that it's just a physical call, then there is nothing stopping a good time and a good physical release.
9. If This Is a Rebound or Comfortable Wedge Relationship, Is One of You Being Used?
When a love relationship fails many couples are re-entered as safety nets. A rebound is a quick union between people between people after a demise of strong affair. A wedge relationship is a known short term relationship which stimulates a long term relationship.
10. Did You Two Have Children and Want to Make It Work for Them?