Building grace and self esteem while you are single is the most powerful tool for better job life, friends and love. Building confidence in ourselves helps to build an image of us in front of people.
Use of elegance to become more self-confident
Elegance is presented as self empowerment. Try to adopt the approach, 'less is more' and visualize all the qualities you always admire in those with deep elegance. The person you admire can be an actor, writer or friend, think of this person as your self confidence mentor and follow these steps:
• Observe how the person walks, tall or straight?
• How does the person listen to people?
• Visualize the person's smile and try to adopt it.
Play this person's personality in your mind over and over again so that after a time you know it by heart. Then try to use it as a tool for more self-confidence and people skills. You can practice it during job interviews and social situations and soon it will become natural to you. Adopting elegance will make for better first appearances and open doors for the successful career and love life.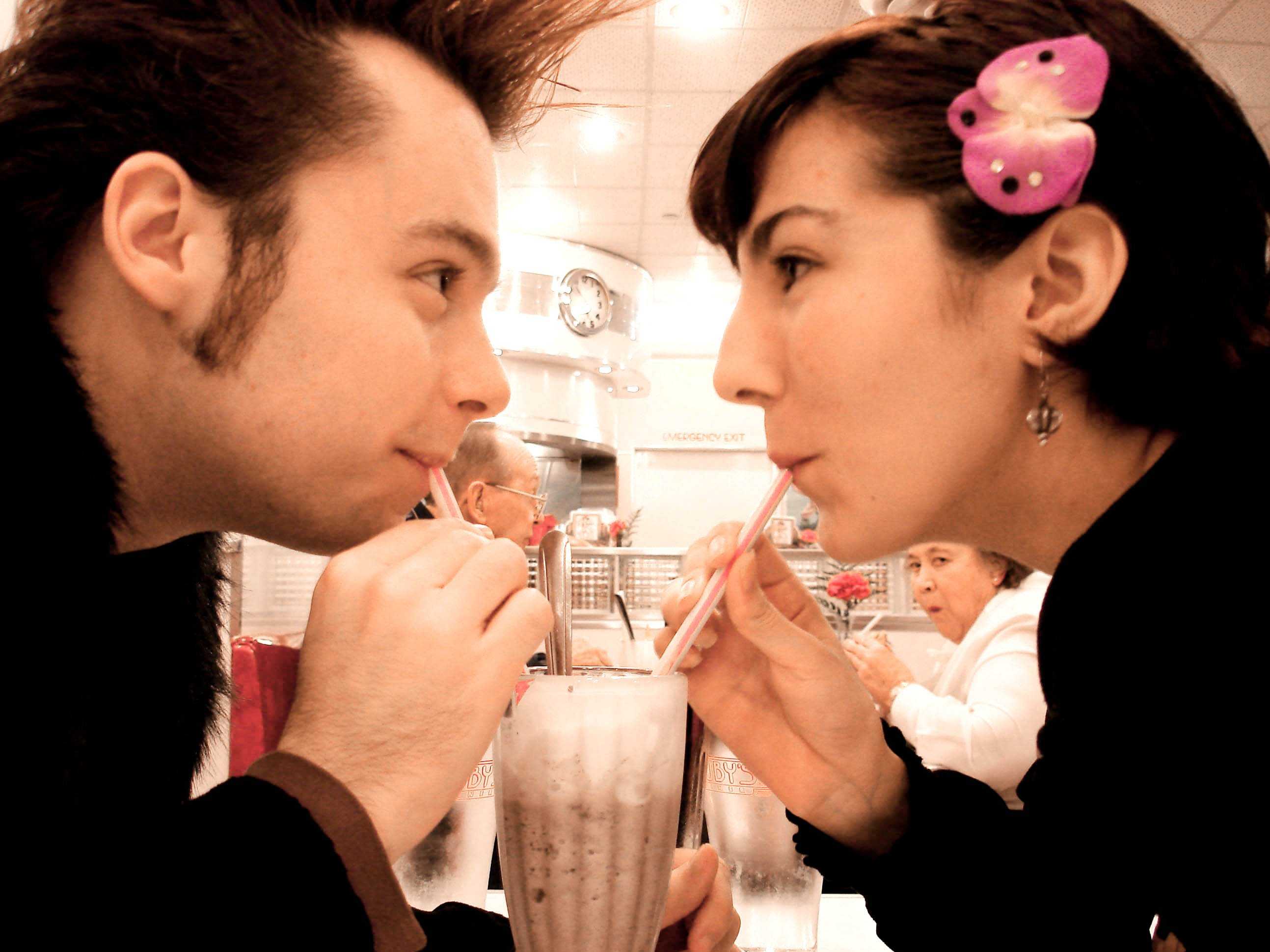 Be authentic and always maintain who you are
People usually after being elegant forget who they actually are and more or less they became the person they have followed. Learning elegance is a great tool for opening the doors to new and better life chapters. Of course, like all skills, we learn through imitation. We have been doing it since we are babies. Try to remember you can still be yourself you are just summoning the elegance that is already inside you. Surround yourself with the spiritual essence of someone you admire and soon others will be emulating your elegance.