Everyone have their own ways of dealing with stress and reaction to circumstances in their life. May be when you are stressed you go on for shopping, or run to the refrigerator, or visit your best friend. These reaction of yours are perfectly natural, same like these patterns we have patterns in our relationship too. Everything from how you love to whom you love is a series of patterns you have developed over the years.
Attraction to a kind of person you awarded wrong is a no exception. It is also a pattern, one of the biggest and baddest patterns. There is no answer to the question that why we have attracted to a wrong person but various personal reasons.
Here are the 3 steps which will probably help you in ending the pattern:
1. Become extremely aware - The first step towards ending your pattern is to catch it. When you see the pattern starting to run, you can consciously and deliberately re-route it. Remember, patterns are your automatic response and they're what you do without thinking. So the earlier you notice the pattern starting, the better your chances of stepping in and interrupting it.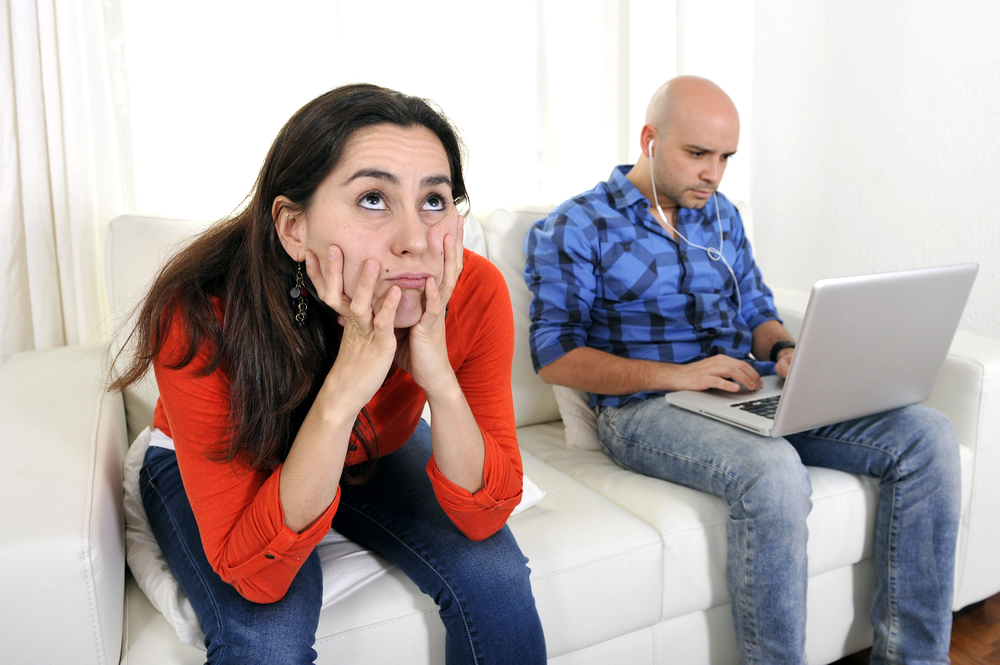 2. Try to make it right - May be you are attracted to them because you are afraid of commitment. Or, Maybe the nice and stable, available partner also leaves you feeling scared and vulnerable. But in the end, the why doesn't matter all that much. What really matters is that you start acting in service of your broader intention to be in a happy, healthy relationship instead of running on auto-pilot and letting your pattern call the shots.
3. Observe signs - Get familiar with the early warning signs that your pattern is about to strike. Maybe just being attracted to a new guy is a warning sign that he's probably a jerk. Or maybe you there are other signs, like he doesn't ask you questions about yourself or he's inconsiderate.