In any case ending a relationship is never easy whether you have been dating from couple of months or from years. When the idea of calling it off comes in mind, it can produce guilt, sweaty palms and propel you to stand in front of mirror rehearsing the lines to tell him it's over. If you are thinking about breaking up with someone who you grew close to, or loved, enjoyed the time you spend together, how to say it's over may weigh heavy on your mind. Of course, you want to say the right thing but let him down easy and do not hurt him beyond the repair.
Here are some tips to be considered for ending a relationship:
Be sure about your decision of breaking up
If you had a big argument last night and now you want to breakup as revenge then curb your pulses and give yourself some days and then decide do you really want breakup.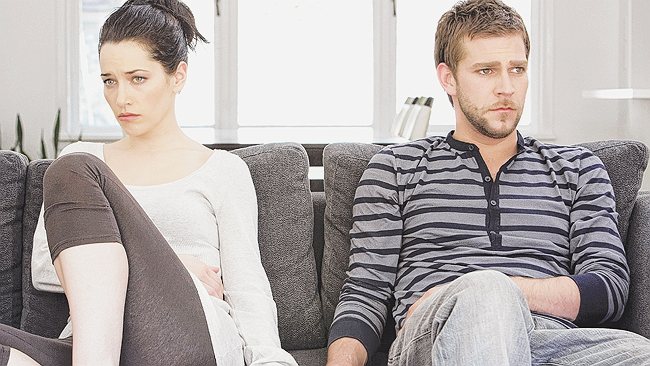 Right place and right time should be chosen
Breaking up on phone is not the way, texting does not give a respectful tone to your message and it could be misunderstood. You possess the maturity to understand that a face to face conversation would set a more respectful tone. Plan to meet your guy in a neutral public place; preferably somewhere you have not been as a couple.
Bury the Hatchet Before You Meet
Women break up with their guys generally for good reasons. They have a list of things they just got tired of. May be you also have a big list of resentments some of which you never told him in the moment. Keep your list down to three reasons why the relationship isn't working for you anymore.