Today you have got car, a job, a degree, own a house and built yourself into someone rather enviable. But one thing in life you cannot work for or accomplish through your persistence and that is you cannot make love happen. It just happens and you have no control over it! But today all over the world people are saying goodbye to fate and looking for a love online.
This is not a new thing and it has been around from the time when internet made possible for two people to communicate with each other. And now the time has come when millions of singles look the profiles of others to find a perfect match online. But is it really that easy finding love online? Years ago finding love online was thing which showed that you are desperate and want to find love anyhow. But now with the bombardment of dating websites and television advertisements, the guys seeking for love online are coming out of the closet.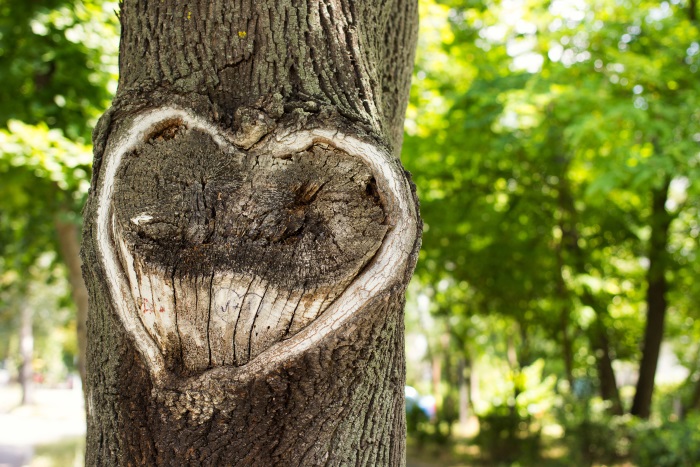 Though statistics show that finding love online has a good success rate but there are a number of things to consider while finding love online. One significant thing is the honesty factor. When two people meet face to face then it is easy to judge each other and meeting online is the thing where one can hide many things about oneself. There is another possibility of the person being a fraud or not genuine. Only a handful of sites protect their members by performing background checks.
By stating the negative facts above, we cannot deny that it is not at all possible to find your love online, but the fact is doing so is full of challenges and some danger too. But still no one can say about the destiny and it is possible that you find your perfect partner and soul mate online with no imperfections!