While going on date you should be aware of few things. If it is your first date then doing homework before you go on date may prove beneficial. Men are very confuse creatures sometimes it is difficult to predict them.
Here are the 3 dating tips which will be helpful to you:
Don't overindulge in a date
Accept this point that his thinking might differ from your thinking. It might be possible that you think it cute to have two glasses of wine at dinner, he does not. If you need to get relax before a date, watch a comedy show or movie right before you leave or take a walk outside. Also be comfortable and be you, order a real dinner don't show that you are not hungry.
Some men are afraid of commitment
Some men might need a little more time than you to decide if you are the one. Even if a guy is ready for the relationship he might question that you are likely to be with him or anyone else. It may wonder him that how can you decide in 2 or 3 dinners that you want him to be your boyfriend.
So it's great if you let the new guy know about your goals and where are you in your life. Take time to get to know him before you decide.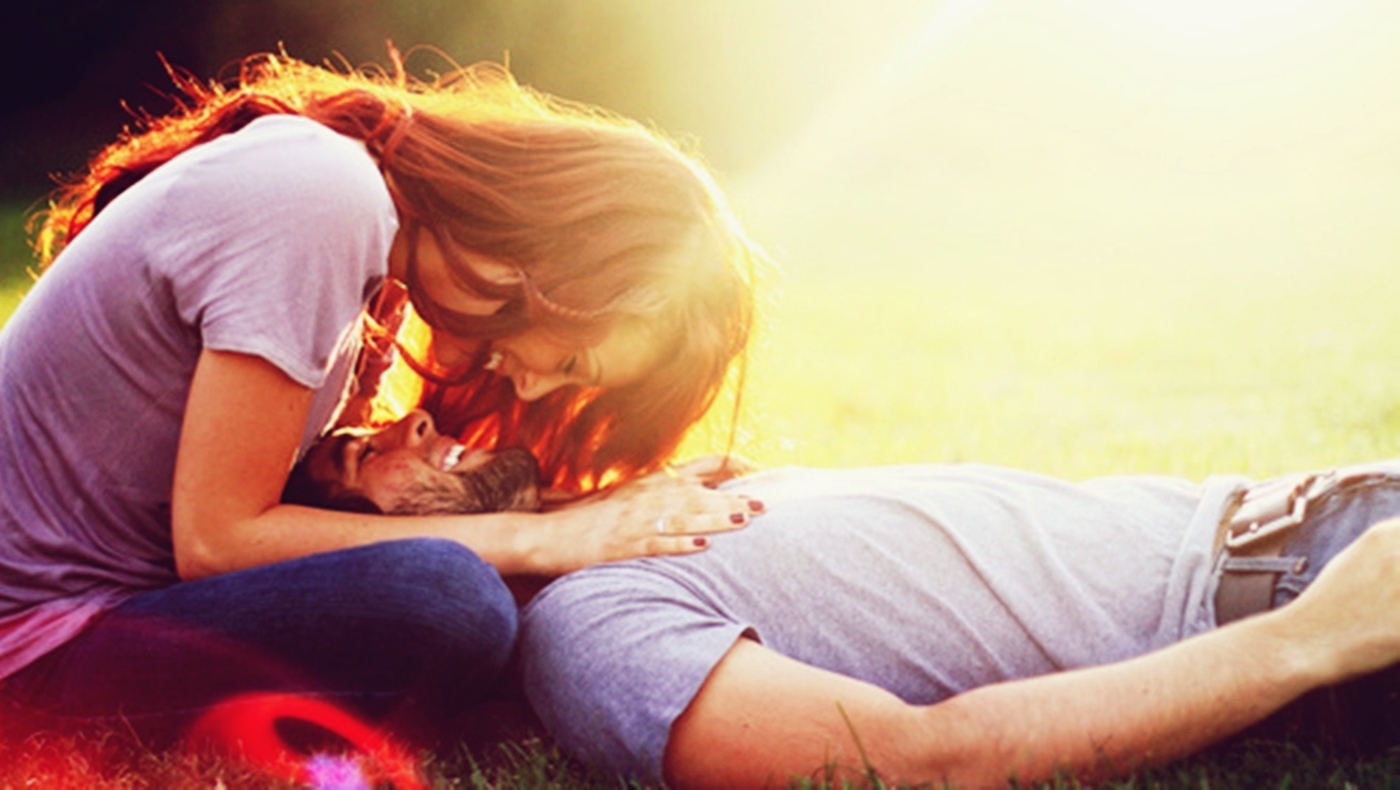 Men aren't all same, so give them a chance
Don't base your opinion on an experience you had with a guy or listen to your best guy friend's advice, all men are not same. Men are also individuals let them show up and show you how much they are interested. So even these dating tips on men are very helpful, ultimately judge them according to your opinion and how you felt after meeting him.