It is so obvious if you are excited about your first date but first date can be both exhilarating and riddled with anxiety. When you are trying to know the other person while portraying yourself in a positive way, might prove to be an exhausting experience. That not like, you have to follow the dating etiquettes. Not every first date is accompanied by a kiss but if you want to get a kiss then certain steps are needed.
• Prepare yourself for the kiss; assume that a kiss will occur on your first date. Brush your teeth properly and take some mints along with you. Also wear some perfume or deodorant but don't over do it.
• Try to understand the body language of your partner. Read your date's behavior and mannerism. If she touches you, stays close or leans in while talking then she might be interested. This also shows her comfort for physical closeness and may be a desire for first kiss.
• Kisses mostly occur when the two are alone. So find a moment or create one where two of you are alone. A drive after having dinner is a good option for this.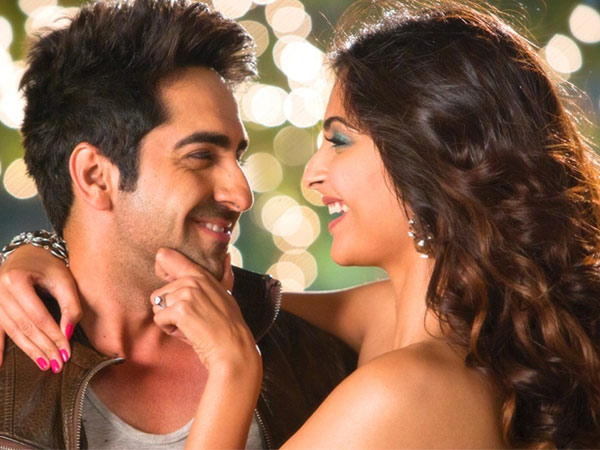 • Things which happen naturally are more adorable and comfortable so let the kiss be happen naturally, don't try to force a kiss.
• For a good intimacy look into her eyes and compliment her. This will make her feel special and if she smiles and makes an eye contact than it means she shows her interest in the first kiss.
• Lean towards her but don't lay on her. If a kiss is going to happen then this is the perfect lead. If she is interest than she also like to lean in but if she back off then feeling is not mutual.