It is in the nature of a girl to be affectionate and loving. When a girl is in a relationship with a guy she expects that the guy will treat her in a special way. But the nature of boys is different, more often they doesn't know how to treat their girlfriend in a special manner.
Time and effort is the biggest requirement of a happy and functional relationship. You should understand your girlfriend as a person first and make effort to be present in the relationship so you both can be happy as a couple.
Making your girlfriend feel happy and loved isn't a complicated thing, it's really simple. What you have to do is just make her feel special and happy when you are around her. If you are wishing to make your relationship perfect and envied by all other couples, learn to think from your girlfriend's perspective. If both lovers in the relationship think from the other partner's perspective, the relationship will get better and more loving.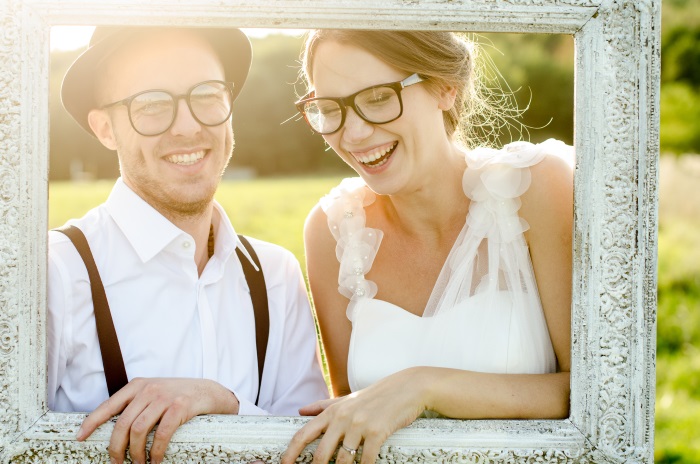 Here are the two ways which will guide you in making your girlfriend happy:
Surprise her with memorable gifts Make sure that you have a good memory and you never forget your girlfriends special moments and occasions. However this will seems you trivial. If possible, every now and then show just how much you love her by giving her memorable gifts of love. Make the gift priceless like writing a heartfelt love letter.
Don't ignore her when she is with you Make your girlfriend feel like she is the centre of your world all the time and especially when she is with you. Never ignore her because you are having a conversation with another attractive girl or are distracted by something else. When your girlfriend is with you make sure you are focused on her.