Tinder profile may be a new word for you or may be you haven't heard about it because you have been in a relationship from a year. Tinder profile is given dating a shot in your hand and gives you chances to go through various dates until you find a match. It is a game of flick; you can flick through matches saying either yes or no by a flick to right or left. If the potential date does the same thing and you both flick to the right, now you are a match and you cab begin the messaging in the app.
Here are some tips for setting up a winning tinder profile:
1. Download the app. Tinder is free to download and is available on all major platforms like play store, apple app store and even from tinder's own website. But it is not available on windows platform.
2. Log in to tinder with your Facebook account, this is only way to sign into your tinder account. Tinder does this to ensure that you are a real human being, it accesses your photos on Facebook, contact list and it also uses your location when founding your potential matches.
3. Edit your Facebook account by updating better photos and include all your interests so that tinder found a better match for you.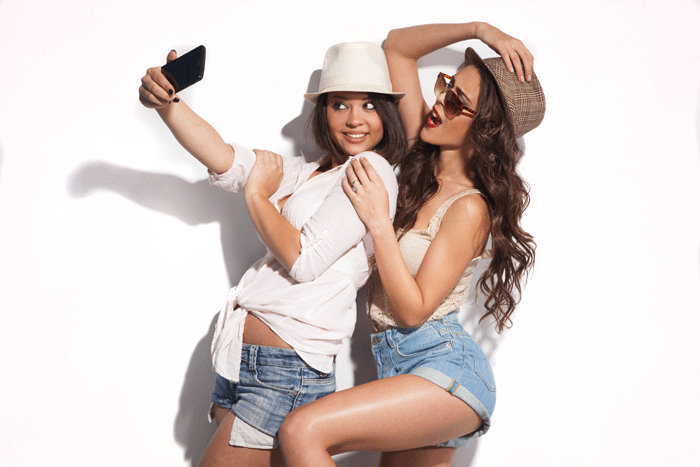 4. Now your work for Facebook profile is over now its turn for a tinder profile. There are various different settings you can set up in the app for a better experience.
5. Settings are the main step. In your tinder app, go to settings menu and choose your preferences. Here you can edit your gender, age, your proximity and the preferred age range. For proximity your GPS should be enabled.