Women are more complaining and notice small things than men. When they are asked about what they hate about men their list are never ending. While in this list the things women hate about men are the combination of big and small things. Things may vary from one woman to other but most of the things are common in every case of women.
Here are those top and common things women hate about men:
Being over dominant
It is the fact that most women want a man who can protect her and make her feel safe whenever she is with him but a woman never wish for a dictator who teaches or guide her for each and everything like where to go, what to wear, whom to talk with. Dating a guy with dominant nature can be scary for women and may cause her to run away from you.
Inability to commit
Men should understand that when the things between you two are becoming serious woman tend to expect a commitment from you. Women hate commitment phobic men.
Unromantic
Romance fills love in the relationship and every woman need or expect it from their partner. Women want the feeling of being emotionally connected to men. Romance doesn't mean sex, if your girlfriend senses that you come around her for sex she easily become dissatisfied and will not even want to be touched.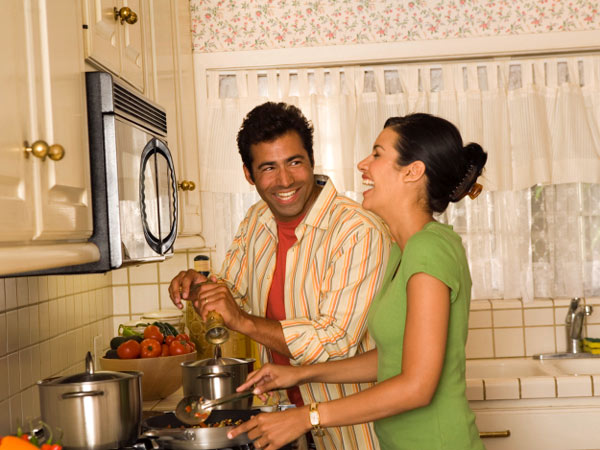 Checking or looking out other women in front of them
It is so obvious that your woman will never like it that if she is in front of you and you are starring at another woman. While it is completely normal for guys to glance the women going or passing through them, but mind it guys your women will definitely hate it.