When you want a girl to pay attention to you then making her jealous is the sure shot way to get her attention. You may have different reasons to make a girl jealous it may be like you want her to like you or to pay attention towards you, or you want to show your ex that you are better and happy without her whatever the reason is you can make a girl jealous by paying attention to her and then getting busy in your life with other girls.
These simple steps will tell you how to make a girl jealous:
Pay attention to her At first pay attention to her by showing some interest in her, so she get intrigued by you and thinks that you want to take things to next level. If you want to let her know about your feeling then body language is the easiest way without even saying a word. You should spend few minutes giving her your attention. Catch her eye from across the room and be a man, holds her gaze if she notices you and even give her a smile. Maintain eye contact while you are talking to her, it will make her feel that she is the only girl in the world.
Talk about being with other girls After showing enough interest in the girl and flirted enough to make her think she has a chance, its time to take a turnaround. Now, slowly start talking about another girl whether the girl she knows or any random girl. Keep calling that girl she is my good friend or I want to be with her forever.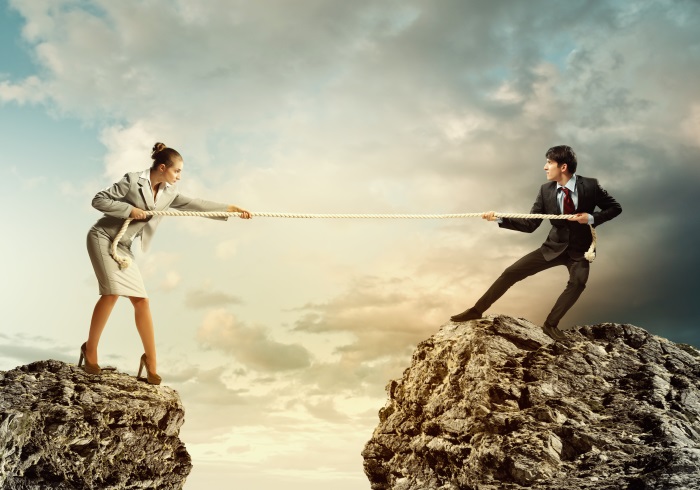 Find different ways to mention about that girl every other minute Just make it sound like you are constantly thinking of that other girl.