If you haven't date anyone yet, then it may be complicated to find a good reason for dating someone. Dating can be a positive experience and sometimes it might lead you to marriage.
Here are the 5 great reasons to date:
Dating can be fun This reason better fits for the teenagers, they usually date for fun and entertainment. Apart of this dating is really can be fun, it gives the couple time to relax and experience a form of entertainment together.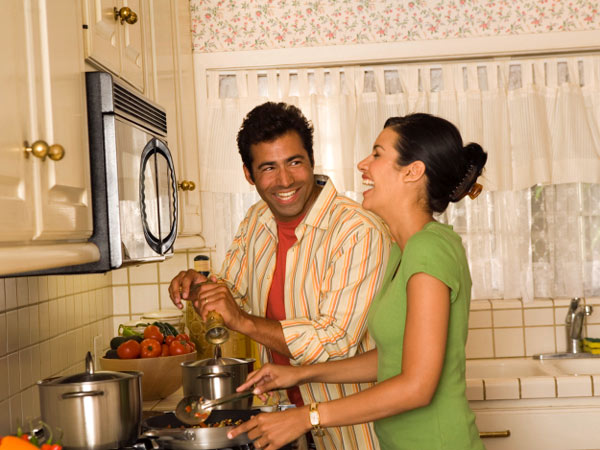 Dating provide the feeling of companionship through interaction and shared activities with each other The worst experience and feeling a human being has is loneliness. Loneliness may lead a person to depression, self depreciation and desperation as they feel panicked and helpless. The ever best solution of loneliness is getting into a relationship with someone.
Dating helps you to find your right mate Dating can be a way of filtering or finding out the eligible partner. As you date someone you spend some time with them and eventually you are to the person who will be your partner for the lifetime.
Dating helps personality development Meeting someone and having an interaction will help us to become bold and develop our personal identity. The key is successful relationship.
Dating can help you to prepare for marriage Dating can help the couple to understand each other and their attitudes. Spending time together will increase the ability to solve and discuss rational problems. And it can help couples to acquire knowledge and skills for a successful marriage.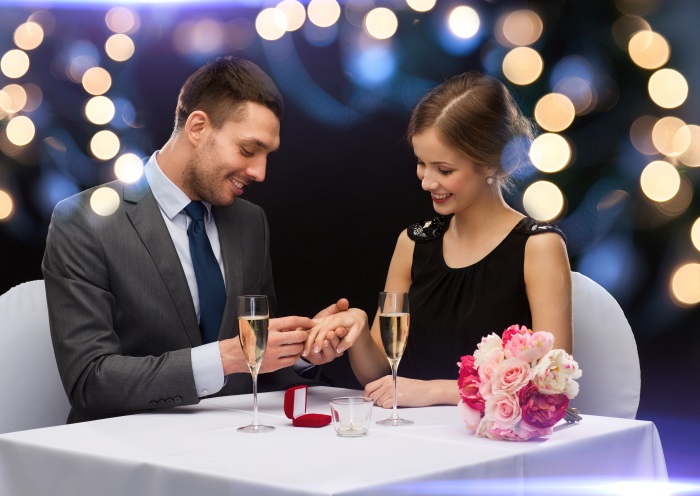 There are major reasons why people love dating and everyone has their own main reason. In this article we just elaborated the reasons which are generally involved in dating. Dating is not a scary thing so go for a date with someone you like and enjoy!