Not everyone is perfect but still there are good qualities desired to be in an ideal person whom everyone likes. There are some men who are like natural magnets for women and women cannot resist running after them. While there are others who are opposite and repel opposite sex whom the women do not like at all. We are listing here 5 types of men which women cannot resist and get attracted to them.
A nice and romantic guy Every woman likes a romantic guy who will show up with flowers and leave cards around your apartment. This affectionate man shows the softer side of your male counterpart and he is irresistible.
Mr. Big Shot This is the guy who dresses well and one look at his tailored suit can make you fall upon him and that is why he wears it!
An old but sexy guy This guy is old enough to have settled into his skin but has a great experience in impressing women. This man has enough experience to keep you in your toes. The celebrity counterparts of this ideal man are Sean Connery, Antonio Banderas.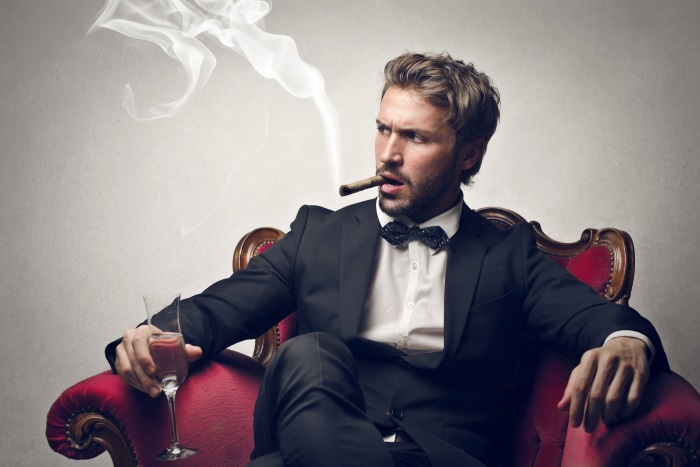 Mr. Man's man This type of guy will carry your bag, will defend your honor and will show you who the man is. Dating such type of man will make you squeal with delight.
A social guy who likes fun This type of guy is the lifeline of a party. He always makes fun whether he is out for a party or is meeting the family. He is always having a good time and this is what desired by a woman always. With this type of men you will always laugh a lot and learn how to move with the flow and let the things slide.