If you think that your girlfriend is not the one you want, then it's the time to end your relationship. Ending a relationship sounds easy but it is really tough and complicated to execute. If you don't want to hurt her feelings but you don't want the relationship than you have to make out a smart way.
Here are few tips for ending the relationship without hurting the feelings of your girlfriend:
Be clear. Explain the reasons clearly why you want the break up, no ifs and buts. Vague and confusing reasons may leave her upset so say all that what is in your heart. For that you should examine your decisions and reasons first carefully.
Close the door perfectly. End your relationship firmly and peacefully. One mistake that most people do is leaving a hope that the relationship may have a future again. Don't give your girlfriend false hopes and make it clear that you are ending this permanently.
Never do break up on phone. Avoid doing breaking up on phone, break up with your girlfriend face to face. This will make all the things clear and doesn't leave any doubt inside.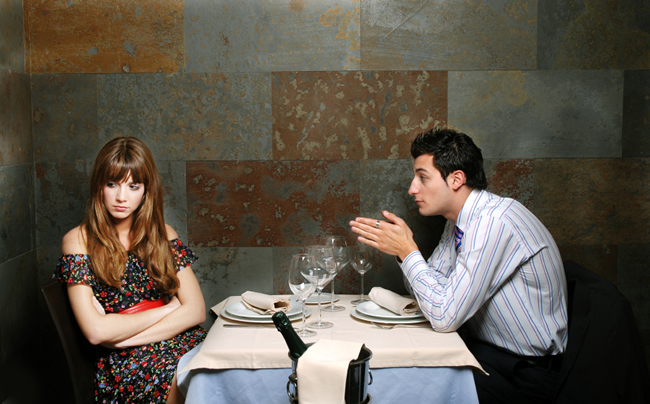 End up as soon as you realize. The sec you realize that you don't want this relationship anymore then end the relation that time only. This doesn't mean that you should not think on this topic, you should so that in future you will not regret for it. If you are sure about your feeling for break up than avoid giving your relationship another chance, this will make you feel suffocated and uncomfortable.
Break up privately. Provide your girlfriend dignity and private location to break up. But avoid taking her to a romantic location.