Dating is exciting experience but it can also be stressful sometimes. There is a lot of pressure when you are heading for a date; you want to be charming and intelligent. We all know that the worst thing on date is an awkward silence. In today's world nobody has much time so the way you dress the questions you ask in that mean time is really important.
Here are some questions to ask about someone you might date:
1. What work you do? It is an introductory question which will reveal the working status of your date.
2. Where are you from basically? It shows the background of the person
3. What are the important things about you which you would like ne to know?
4. When you were in last relationship and how much time did it last? This question will probably open up the conversation.
5. What are you expecting in a relationship? This will let you to compare that whether you two match in this area.
6. What do you think is the most important to value in the relationship?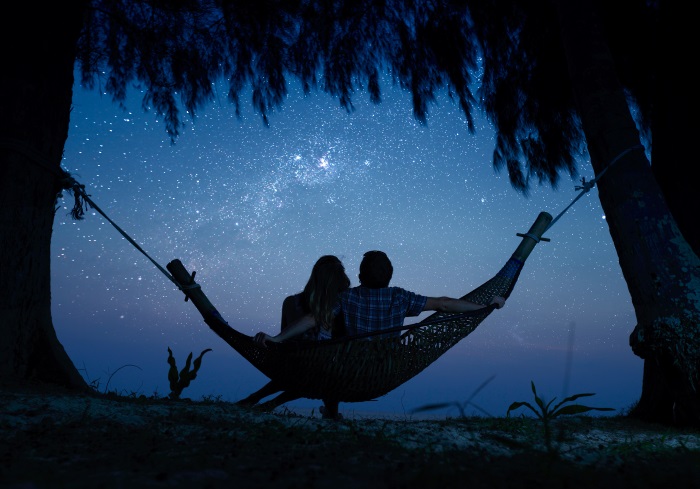 7. What's a secret skill that you have? This will show that you are interested in knowing the person even more.
8. What was your favorite childhood toy? This will make the person comfortable and he will open up.
9. What is the best present you ever gave a person? This will tell his choices.
10. What is the most embarrassing thing happened to you in you school time? This question will definitely add some laughs in your conversation.
11. What's your dream travel destination?
12. When you were a kid, what did you dream of being when you grew up?
13. What was your worst job? And why? This will let you know the things he hate about.