It will be a great idea to set ground rules to make the negotiation in your relationship pleasant and peaceful. Most couples see negotiation as a trip of torture. This is because their efforts are fruitless. Nobody wants to negotiate when it brings nothing but disappointment and pain. So, before starting negotiation plan some or set some ground rules so that your negotiation would be a good experience.
Here are the major 3 ground rules for handling conflict in relationship:
Ground Rule 1: Try of being pleasant and cheerful throughout the negotiation. Every negotiation starts with a good mood but as the discussion goes on the things become worst. So try to be calm, patient and cheerful while your partner offends you on some topic. Try to understand that your things and your words can hurt the other person.
Ground Rule 2: Try to identify the problem from both prospective. Setting ground rules for safety and peaceful negotiation is necessary but it is also important to identify the problem first. If your partner has any problem and he or she wants to discuss it with you than before giving your prospective listen to your partner first patiently. Respect is a key of a successful relationship, if you lose respect in your negotiation than you can't find a solution. Try to understand the point of your partner and identify the problem from both prospective this will help you in solving the problem soon and pleasantly.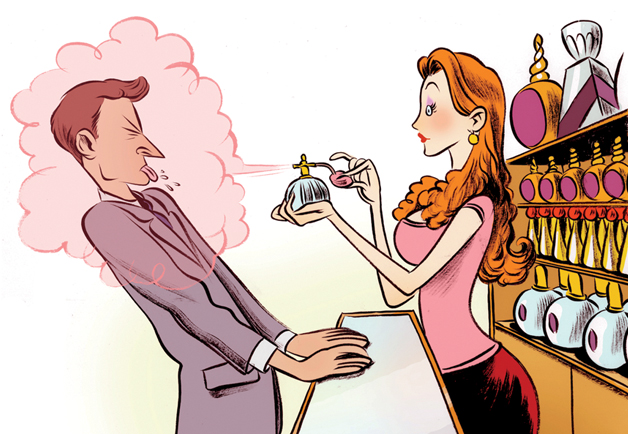 Ground Rule 3: If you reach an deadlock and don't seem to be getting anywhere or if you or your partner starting to become angry or show disrespect, stop negotiating and come back on the issue later.
Not getting to the solution at a particular time doesn't mean that there is no solution you can find a solution in future.