Every person in this world is unique and so his tastes but still there are some common qualities desired by every man in the lady of his dreams. Here are the top five qualities required for an amazing woman to attract the man of her dreams.
Level of Confidence - Every woman should possess the quality of confidence in her and a woman who is self confident and trust in her abilities is really irresistible in the eyes of her dream man. So why should not a woman show this ability as everyone has confidence somewhere within her!
The virtue of honesty - Every man wants to be with a woman who is honest and loyal and who does not cheat. So try to be sincere and honest towards your dream lover. He will definitely appreciate this virtue in you!
Independence - Men like women who are independent as they also like to be independent themselves with plenty of space. A man is more attracted towards a woman who is independent, has her own hobbies and fiends and has a life beyond the relationship.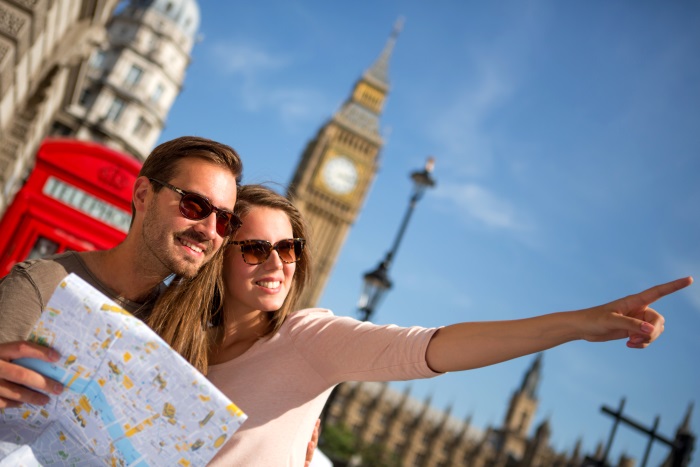 Good understanding - Man does not like a woman who tries to control his life and keep on nagging all the time. A man wants his dream woman to accept him as he is and does not want to change himself for her. A man may want to change his behavior for others to make them happy but it should be his choice!
Easily approachable - No man wants his dream girl to be unapproachable. He wants a girl next door whom he can proudly introduce to his parents and family. So girls be practical! Allow your dream boy to touch your face and don't be scared of getting your make-up ruined.