Love is a feeling, and to know that your feelings are true or not you have to question yourself. These questions may help you to seek out that what you are feeling exactly.
Here are some steps or some questions which will let you know if you are in love.
Are you planning your future with the one? If you are seriously in love then you can't picture your future without that person. It doesn't matter that when you are thinking about him, if you are thinking your future with someone then you definitely found a one for you.
Do you think of your love every single or second hour? Thinking of your love doesn't mean to be obsessive you, a healthy relationship is where you can spend some time with your friends and relatives also. But going weeks and months without thinking of your love means you are not at the stage of love. So, if you think of your love in some hours then you are in love.
Do you value the opinion of your love? If you are really in love then you will definitely value the opinion of your loved one and you cares about what he or she thinks.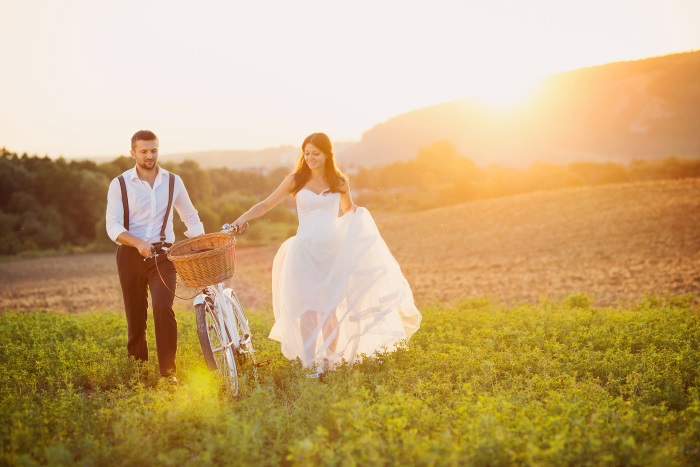 Do you want your loved one to be a better person? Love is not just about romance or care, love is that strong feeling which will make you a better person. If you love someone then you want that person to be a better person in all the meanings.
Do you feel that you are at your best when you are with your loved one? If you two are in true love then your partner will bring the best in you. If you feel safe and comfortable with him or her then you are in love.