Being in relationship is very sweet feeling, every second you feet special and romantic. It is so normal if you are having romantic dreams but if you are in relationship then you want to make these dreams come true.
Here are 1o tips for making your romantic dreams come true:
1. Take responsibility and do your part: people who are in soul mate relationship find an end to the senses of separation because it's like being reunited with self.
2. Acknowledge and slay personal dragon: in relationships people have to fights many issues and misunderstandings to maintain their relationship. Many of us have a life of relationship with some lessons to muddle through first.
3. Pay attention to signals and intuition: when our souls continuously urge us forward and our spirit also begins to do things of bringing us together don't be asleep, rise and go forward.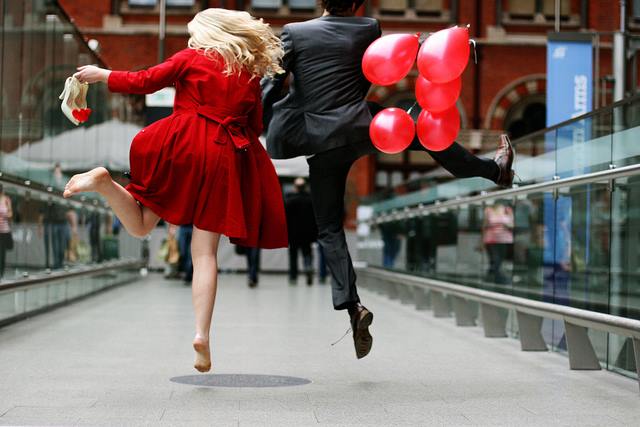 4. Develop the capacity to identify true love: work on developing the maturity and capacity to identify and differentiate between true love and fantasies of sweet sixteen.
5. How to know when you know: sometimes it is simple and natural love at first site but almost there is a distinct moment when soul mates recognize each other.
6. Let your imagination lead you closer to the love you desire: imagine the love you want or physically tune into that love. Get with your partner and live the dreams you imagine.
7. Find the right place for love: everyone has their unique path to soul love. Find and discover your right place for love.
8. Consciously create your own soul mate reality: create your own realities, stories and drama by spending much time with each other.
9. Trust that your day will come: even when it is silence between you two trust that there is another who shares your dreams.
10. Honor your path, know when to change routes: even in difficult aspects evaluate that time is served in preparation of true love.