Usually, kissing on a first date feels so good but on the same time there is no going back from the first kiss. May be one of you or you both wonder that things are going too fast but the point to think on is that you really like the person you dated or not. You must keep this in mind that Kiss should not be an accidental mistake that you come to regret.
See, everyone has different views, many people may not feel comfortable in kissing someone they have met a few hours ago. As you are living in 21st century where life is fast paced and people don't have time to take it slow and easy, you know it that kissing on the first date is more a norm then an awkward thing to do at the end of the day.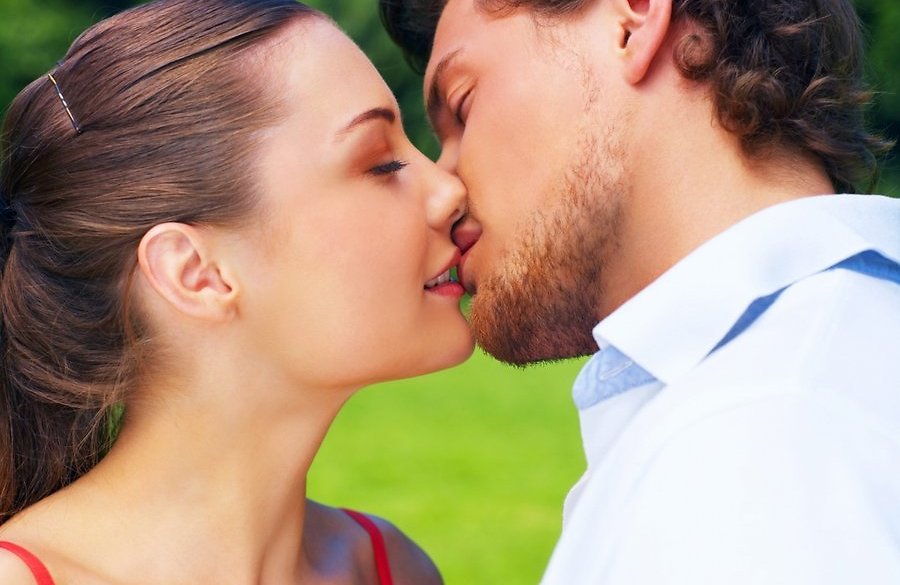 Sometimes the first kiss can complicate the things, even if there was a great potential of a perfect romance. First kiss could make you hasty because you had wanted to judge the person as a potential partner. Moreover, some girls or boys you date could see the first kiss on the first date as a sign of commitment.
Kissing on the first date isn't a bad thing. All this depends on how comfortable you are with the kiss. Here are some set of conditions where a first kiss is completely acceptable:
• You can't wait to make out with this person because of the intense sexual chemistry.
• You both have been attracted towards each other for a while before getting together on the date.
• You are on the date and suddenly at a point of time you realize that you really like that person.
• The date lasted long into the night and you both feel really touchy the whole time.