Deciding to take a break from the daily hassles of life and planning for a romantic getaway can cherish your relationship again. So, treat your partner with a romantic vacation and recapture you romantic memories. Packing for your romantic getaway is the important part of your trip but it comes as the last thought of your mind. Romantic trip's packing should be with the things you need during the trip.
Here are some packing tips for romantic getaway:
• At first try to make a list of your vacation luggage so that you don't miss any essential items.
• It is recommended for you to pack your things separately. This helps you to keep a track of the things you might have left behind.
• Pack your clothes according to the weather. This aspect you need to consider because it will not be tolerable if you carry woolen clothes for humid destination.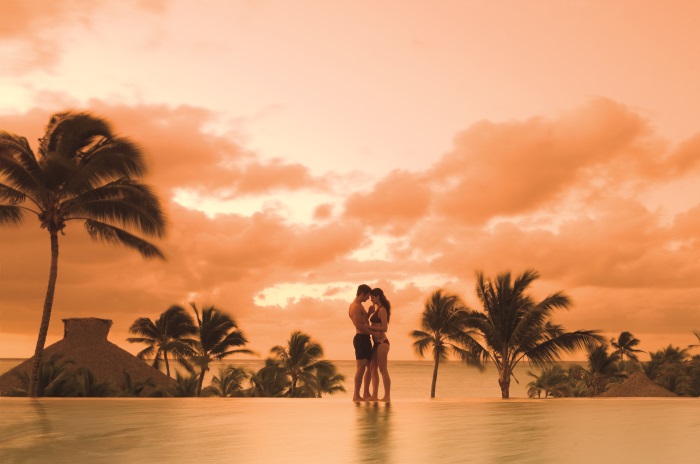 • Bags on wheels are the easy way to carry your luggage these days. There is no need to carry heavy suitcases throughout the trip and wrench your back.
• You might just go for a ball dance or any party while on vacation. So pack at least two party dresses other than the usual casual dresses.
• If you are heading for the vacations in beach areas than don't forget to pack your swim suits and make sure you have enough clothes that dry easily.
• Many couples prefer accessories like belts, hats, electronic gadgets. Make a separate handbag for these things so that you can avail them easily.
• Wrap some gifts for your partner because gifts for a romantic getaway could be the best surprise element.
• In your travel kit, carry scented gels, sun blocks, bath gels and things you think essential for the romantic moment.