Many people think that Valentine's Day is the wonderful day of love and being alone or single on that day is the worst feeling. If you are thinking that your single status is a curse to your life then believe me this curse will be turned in to boon after you hear about the below given films.
The Fly, 1986
At a glance of the story, the Fly is a kind of horror story but incredibly tragic and heartbreaking love story. It's a story of how a brilliant and healthy boyfriend becomes a weak shell of man. It's about a disease and aging which conquers the boy's body.
Sleeping with enemy
This is the story where a young woman got engaged into an abusive and violent marriage with her obsessive compulsive husband.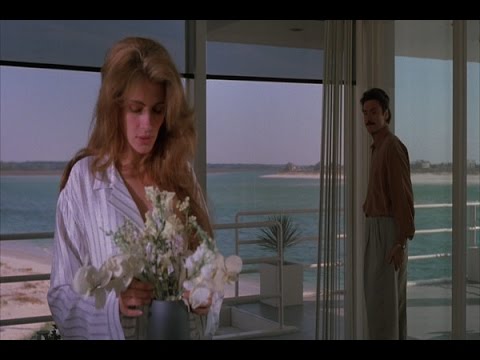 Revolutionary road
This movie is a harsh look at a relationship which is built on fleeting romance, rather than on true love, and the inevitable breakdown which follows it. The stars of titanic are not expected to be in this shocked revolutionary road story.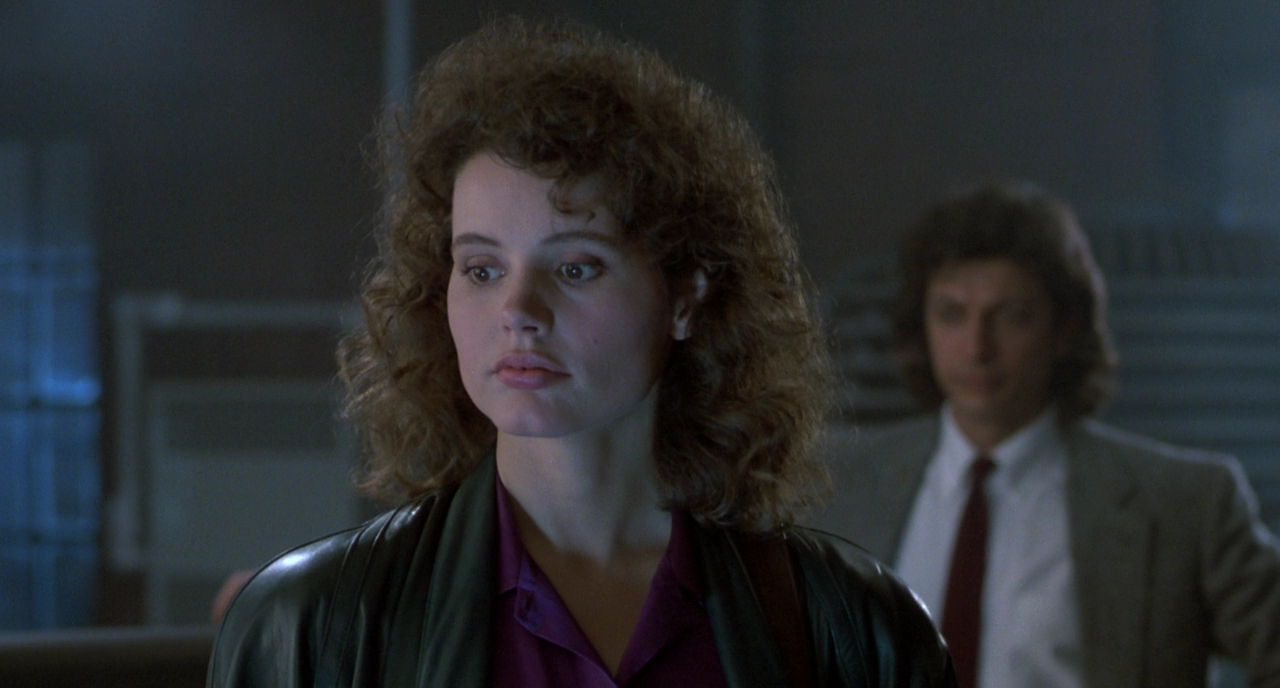 Fatal Attraction
This thriller is perhaps more of a warning against sexually promiscuous cheaters. The actress soon reveals herself to be quite proficient with a knife, as well as having some unusual ideas for what to do with his pet rabbit.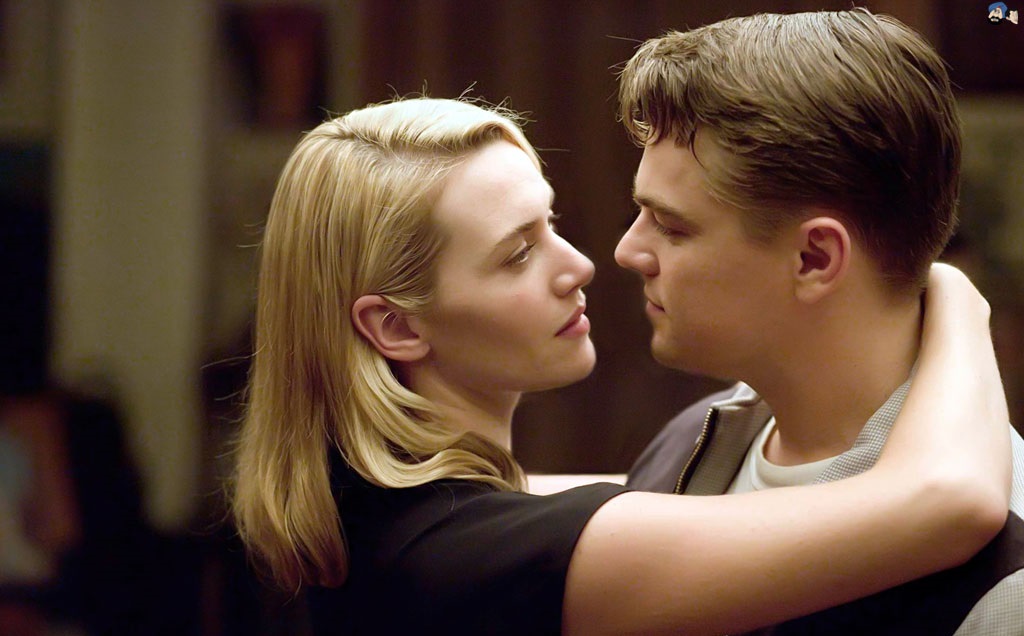 War of the Roses (1989)
Today, marriage has become a far less attractive prospect than perhaps it once was for many young couples. This story is a thrilling and funny battle of the sexes; it shows war of the Roses sees Douglas and Turner gloriously upping the ante in outlandish attempts to try and push their partner away. They even try to kill them by upping the stakes as the film goes on.