There is one thing that we know that we are always been in love with travelling. People often complain that being single there never being a day to celebrate. Fortunately, from time to time people do fall in love on their travels. Universe has a little something to do with this, simply by putting beautiful and romantic destinations in our path.
Here are the best romantic destinations to fall in love:
Paris
Paris is always been the most romantic place whether in movies or in reality. People have been falling in love in Paris since the beginning of time and it's no hard to see why. Paris thoroughly deserves its title as the city of love from romantic river cruises to kissing at the top of the Eiffel tower.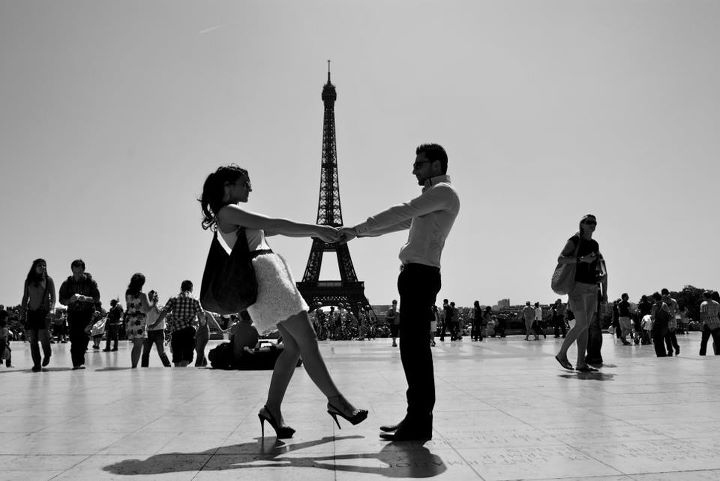 Whitsunday Islands
The heart shaped islands of Whitsundays are romantic enough with the turquoise glistening seas, white sand and turtle spotting. You can fall in love with these beaches and with the person also with whom you are sharing this view.
Thailand
If you are not made of stone you can't help but fall in love with the land of smiles. From its gorgeous sandy beaches to ancient temples and spiritual sites, traditional fishing boats and off the beaten track jungle hiding places, Thailand is known as the country of mystery, natural beauty and mainly, romance.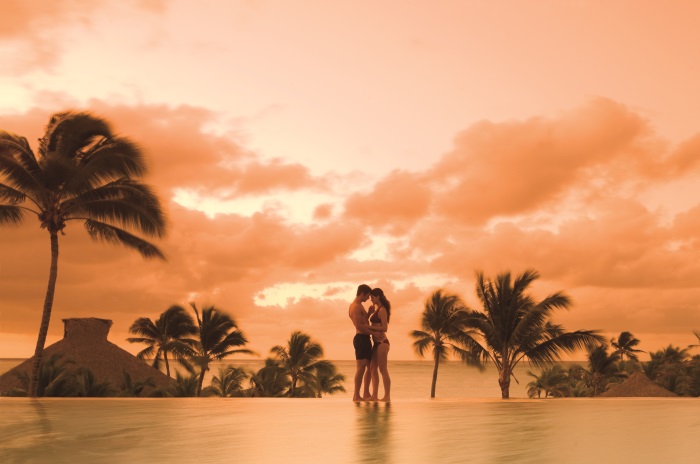 New York
Tropical climates, romantic cities and sandy beaches are not for everyone. Saunter through Central Park in fall, looking to the Statue of Liberty or gazing up at the Rockefeller Christmas Tree are all massively romantic activities, moreover you're guaranteed to find a super romantic restaurant to end your day of love at every corner.
Rome
Rome is the most romantic city and a strong contender against Paris. If you combine the beauty, cuisine, history and the musicality of the language of the city, there is just no beating it.