Romance is not related to money it is related to our feelings for our partner. Maintaining a relationship costs more then what we actually spend, obviously there is a need of money but our small and some meaningful gestures can save some bucks and blossom some romance in the relationship.
Here are the 10 ways of being romantic with spending almost no or few bucks:
• Pick some wildflowers: the romantic power of the gift of flowers can't be under estimated. Flower is flower, whether it's an imported or wild. A bouquet of colorful leaves, berried branches and some flowers can brighten the face of your loved one.
• Take a walk in the moon light: away from the city lights, a walk in the full moon light is the most romantic moment.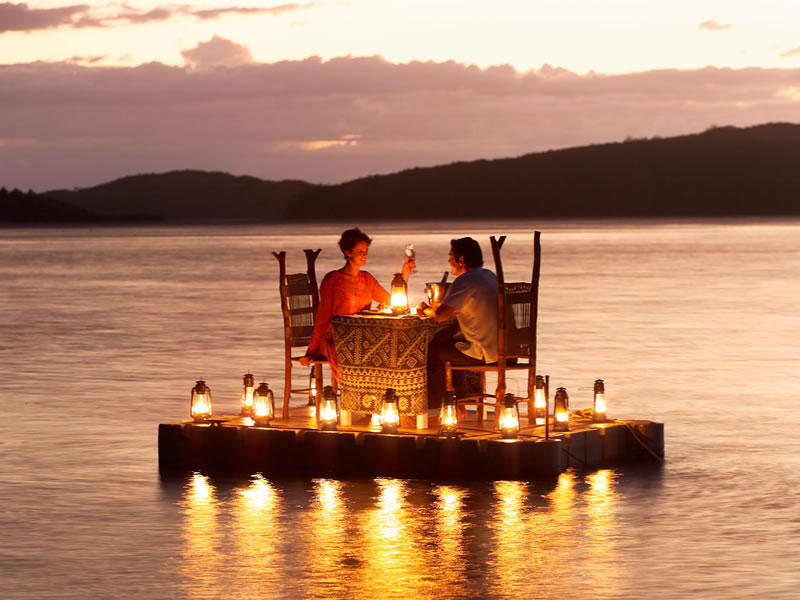 • Snuggle on a rainy day: getting cozy when the rain is pouring down is so romantic. Furthermore, you can add some books of love stories and a crackling fire.
• Hide tiny romantic love notes everywhere: try to hide little love notes in the places where your loved one can get it easily.
• Take a walk down to the memory lane: go and visit the special places from the early days of your relationship and recreate your first date.
• Kiss in the rain: kissing in the balmy warm rain can open up the senses.
• Make a comprehensive list of things you love about him/her: this is the most useful and beautiful thing you can do for your love relationship.
• Spend a remembering evening: remember the moments you spend together and the story from your past together.
• Take some extra time: make yourself look the way your partner most likes to see you.
• Tuck a flower: tuck a flower in the hairs of your loved one and kiss them on forehead.