World of TV has showed us many couples, some come and go, but many remain in our hearts forever. There are so many on screen couples that make us believe in love and ultimately make us love them.
Here are the 5 TV shows couples that make us fall in love with them:
• Adam and Kristina, 'Parenthood': Adam and Kristina support each other unconditionally in sickness and health. They fight terribly but their fights are fixable and they can do anything for each other and their children. This couple can touch your soul with their ability to overcome anything big or small.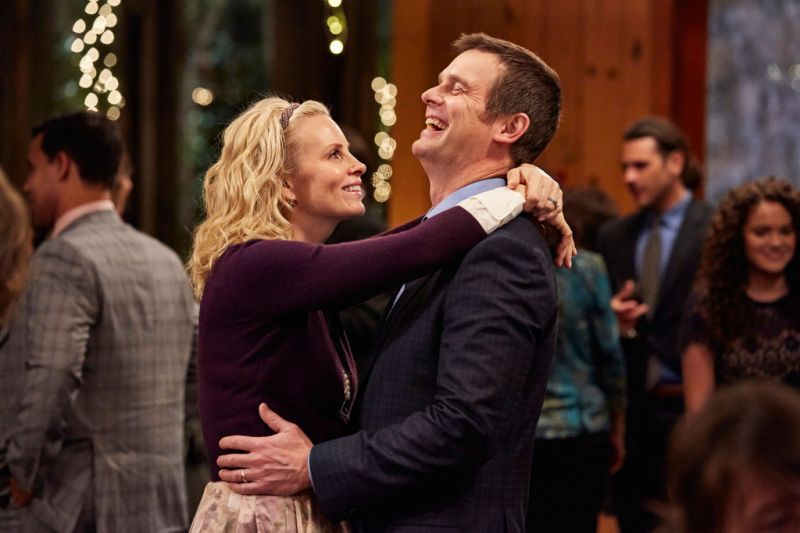 • Brad and Jane, 'happy endings': brad and Jane individually have brilliant comic timing but together they are incredibly funny. Apart of comedy, they are completely convincing couple whose deep love get stronger everyday.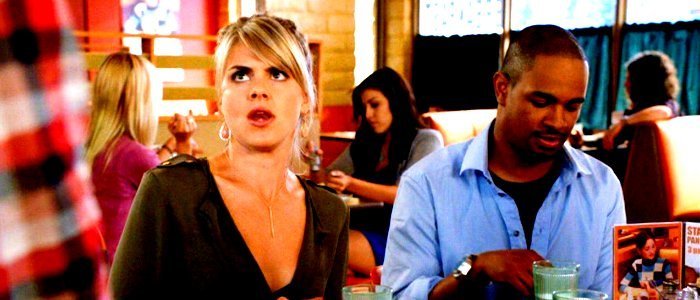 • Khloe and Lamar, 'keeping up the Kardashians': this is a couple amid all the kardashians craziness, that appears to truly love each other. They seem to have a healthy marriage which is based on affection, attraction and mutual respect. They are the main priority for each other and Khloe made the ultimate sacrifice for his husband's well being.
• Mathew Crawley and Mary, 'downton abbey': it has taken them a couple of seasons to get together, but from the moment they laid their eyes on each other at downton, it is clear they are made for each other.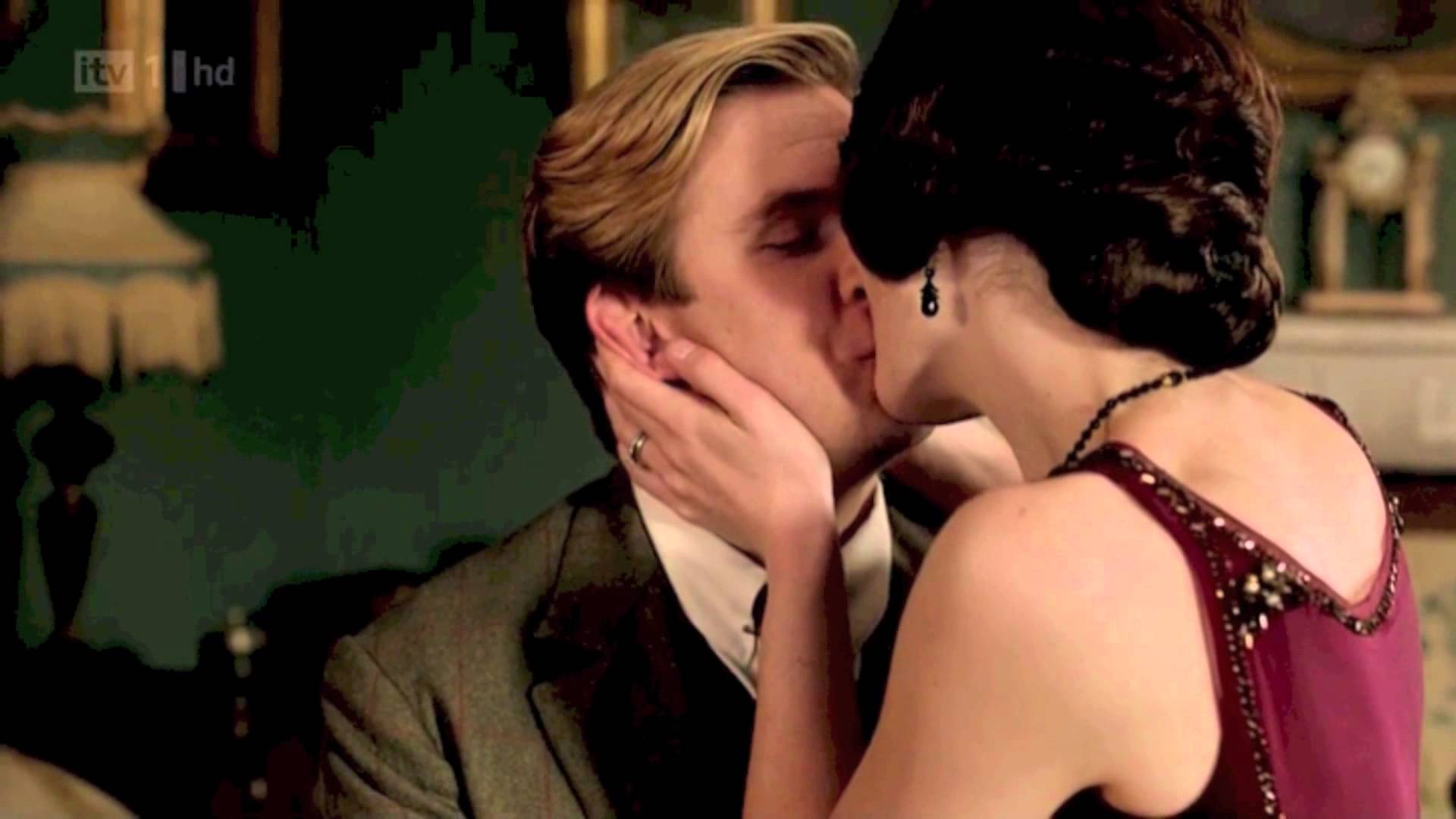 • Jim and Pam Halpert, 'The Office': we know that there is nothing better than a best friend's turned couple story, and that's what Jim and Pam have given to the TV world. If you have seen the season 2, you can't forget its end when Jim confessed his love for her even though she had a fiancé.