Most of the people think that they are optimist and they assume that things will work out in the end. The reason behind this optimistic behavior is the commitment which their partner showed to them. This commitment makes your significant other happy so you should express your commitment to your partner.
Here are the 5 ways to express your commitment to your partner:
• Don't threaten to leave: this may seem self evident but its nothing just lack of commitment, like talking about bailing. It is very normal, when your arguments get heated up your mind starts to think that my life will be much easier if leave, these thoughts comes in your mind but sharing them out loud does nothing to the level of commitment your partner feels from you.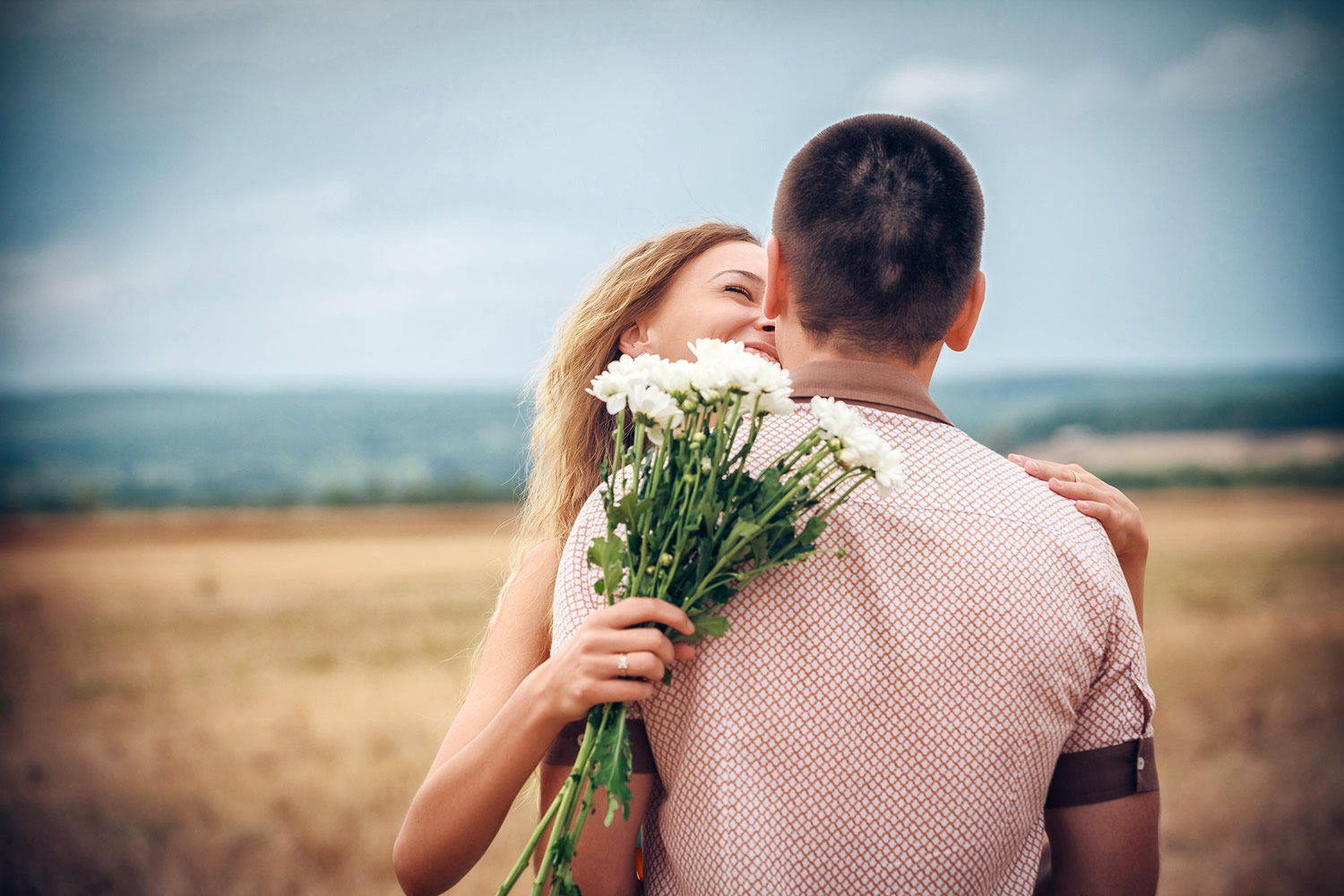 • Make long term plans together: spend some time with your partner developing the plans for the future. It seems far away but that's the point, you want your partner to know that you are in for the long haul.
• Touch your partner: nothing communicate better then physical intimacy. By hugging her while cooking or giving her unexpected kiss you reinforce your commitment to them.
• Speak his/her love language: When you communicate your love in a way that is meaningful to your partner, it expresses your commitment. You have taken the time to understand what makes him/her happy and they know that you will be by his/her side through thick and thin.
• Relive your history: One of the greatest things about a relationship is sharing the history that you have with your partner. A best way to demonstrate your commitment is to relive that romantic and memorable history. Plan a day out to the spot where he proposed. Go out for dinner at the restaurant where you first kissed.