Ways of maintaining healthy and strong relationship differs from couple to couple. This is a type of universal truth that forming a trusting and positive partnership takes efforts and time. But, this can't happen overnight, it requires habits that have a powerful impact in your relationship. When it comes to a happy relationship, there are some habits that can have a powerful and positive impact. It's important for you to be conscious while creating routines, especially for your relationship. It takes around a month to establish a habit so you need to do practice on every single day.
Here are the 5 habits that you should have for maintaining strong and healthy relationship:
• Communicating
The most important quality for keeping a healthy relationship is communication. However, everyone doesn't know how to communicate properly or. Happy and healthy couples have their communication well. They often vocalize their love for one another.
• Respecting
Respecting your partner can be in any form. Maintaining a joyful and healthy relationship means respecting your partner's heart, time, character and trust.
• Quality time
It's all about quality not quantity, it doesn't matter how much time you two spend together what matters is the quality of the time.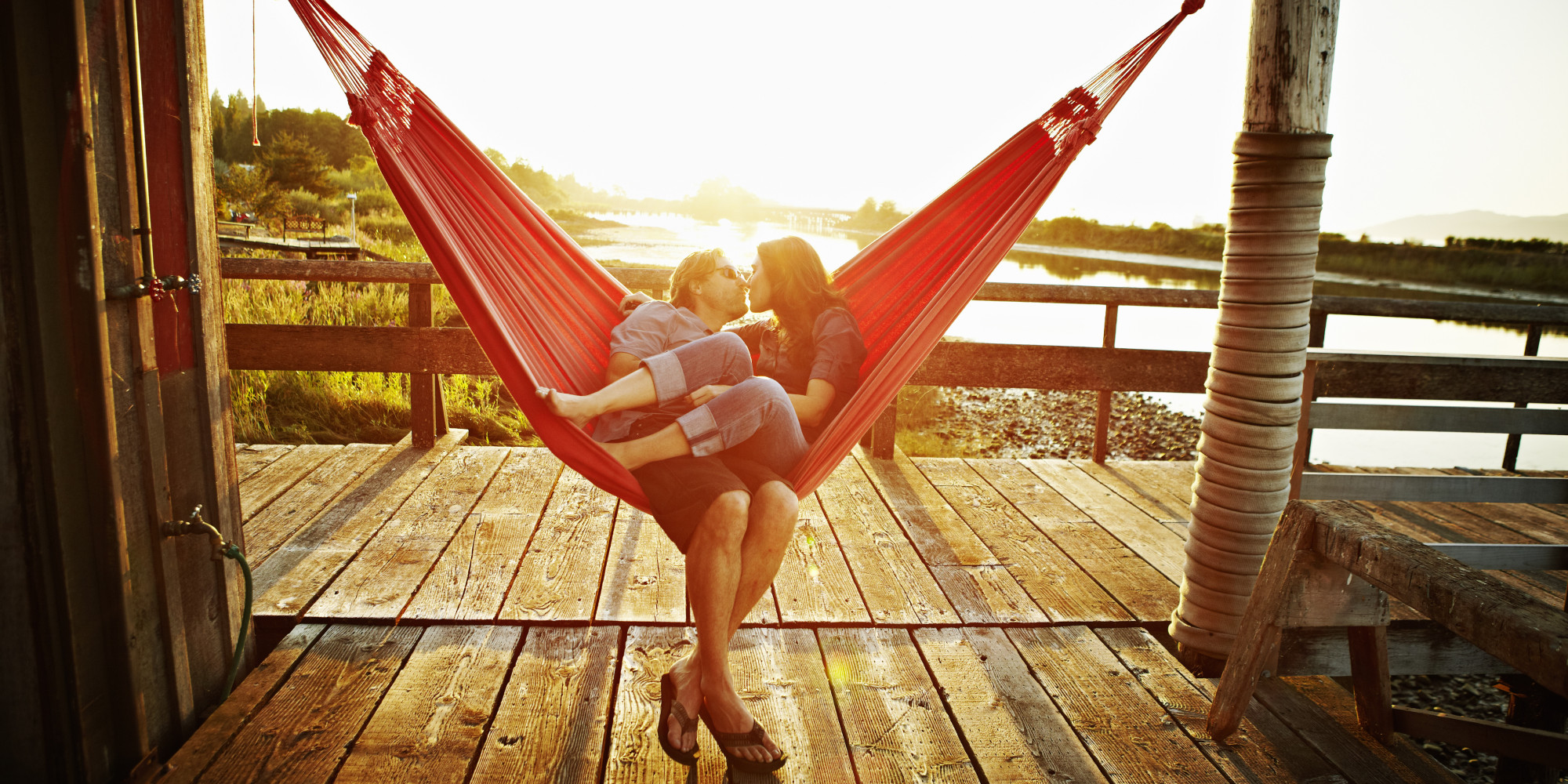 • Time Apart
The time spending apart is equally important as spending time together. Space is required in every relationship and being independent is vital.
• Love Languages
People have their unique ways of feeling loved. There are five love languages and it is important to know what love language your partner speaks. Telling each other what makes you feel loved and special helps you both to stay connected. Moreover, make sure that you are attending to your partner's love language consistently so that your relationship will prosper.